Following on from Bob Summerwill's confirmation as a Vice-Chair of the Technical Spec WG we are delighted to report that Yaz Khoury, Director of Developer Relations, has also been confirmed as a Vice-Chair of the EEA Testnet working group.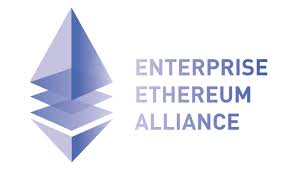 Yaz will assist Zak Cole and Whiteblock with the recently announced EEA testnet which we are also considering for ETC testing. Whiteblock are also contracting with ETC Cooperative on the Keccak256 project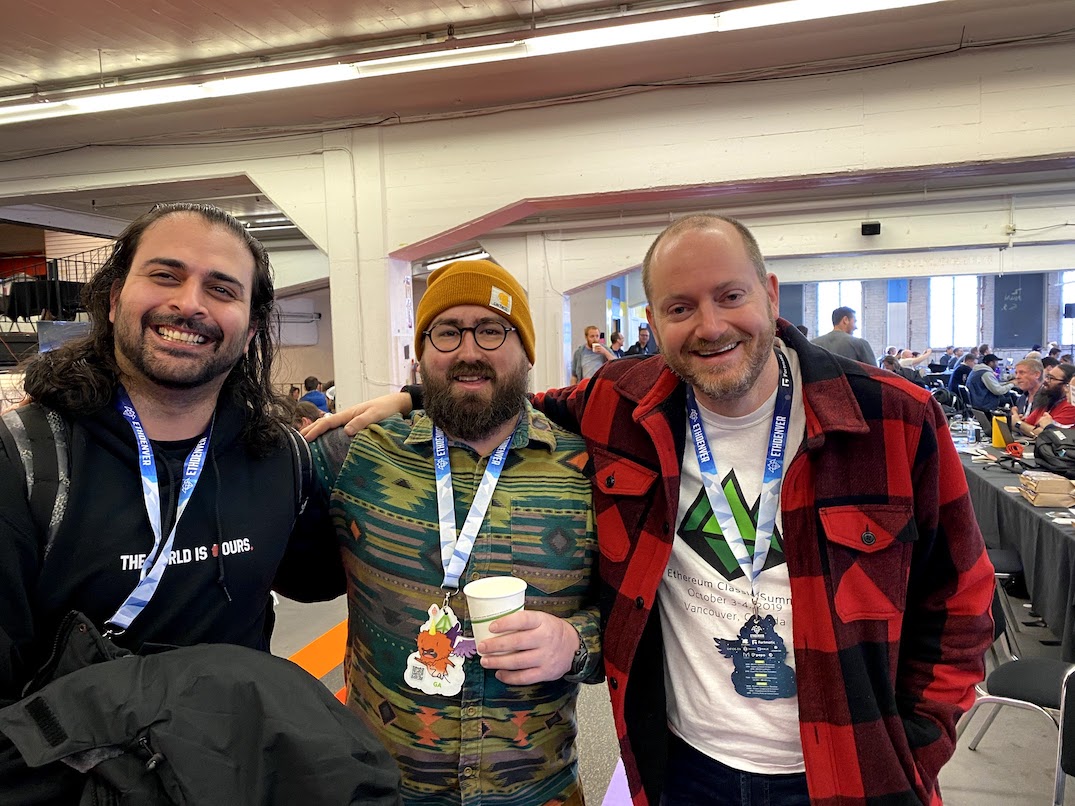 Both Bob and Yaz recently spent two days at the London Technical Spec WG face-to-face meeting. We are getting there!