I am delighted to announce that my proposal to serve as a Vice-Chair of the EEA (Enterprise Ethereum Alliance) Technical Specification Working Group has been confirmed by the EEA Board today.
The ETC Cooperative applied to join the EEA in September 2019 and were announced as members in October 2019.
This role is the continuation of a multi-year personal journey for me, going back to Cats and Dogs Can Be Friends and Ethereum Everywhere in 2016.
I was Co-Lead Architect for the EEA during the launch period, co-presented the Technical Roadmap at the launch event, then served as Secretary to the initial Technical Working Group and as Vice-Chair of the Technical Steering Committee until October 2017.
As many of us stated at the very beginning of the EEA journey, there is no reason why a suitable modular Ethereum codebase cannot serve all public and enterprise use-cases. A primary goal of the EEA is to work towards a specification to help meet that goal.
I recently spent two days at the London face-to-face meeting. We are getting there!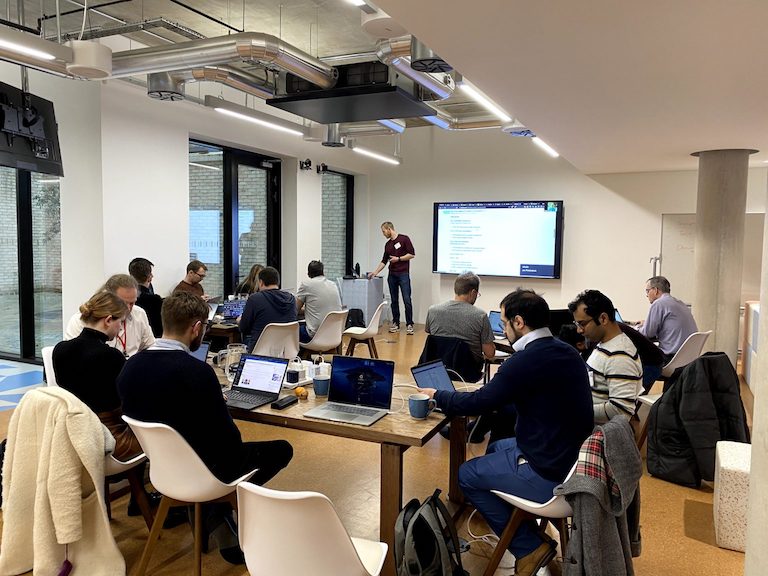 It is a delight for me to be in a position to help directly drive that goal again, after several years "on the outside".